PARTNERS
---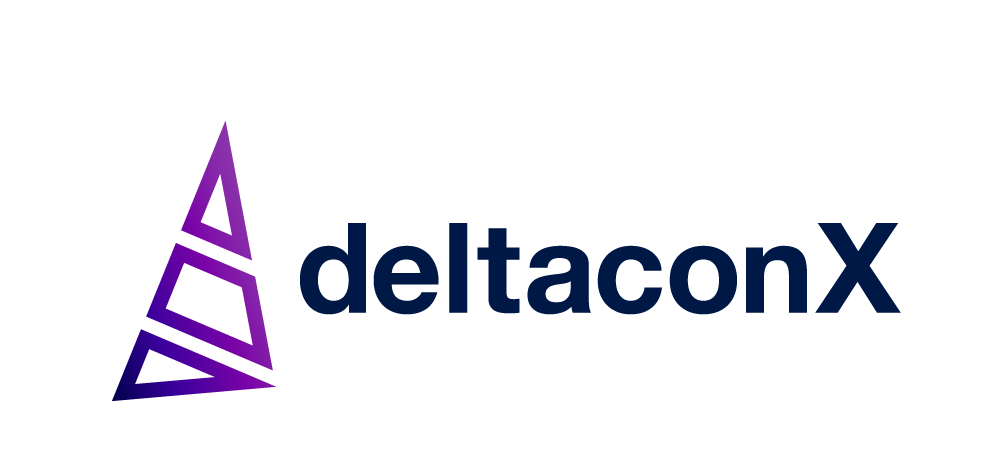 deltaconX is a full-service provider offering a unique software & support package catering for Global financial, energy and commodity trading, as well as non-financial organizations enabling them to meet their various regulatory reporting obligations within a unified platform.
---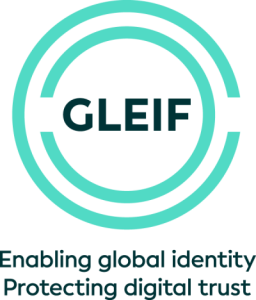 GLEIF's mission is to manage a network of global partners to provide trusted services and open, reliable data for unique legal entity identification worldwide. GLEIF makes available the technical infrastructure to provide, via an open data license, online access to the full global LEI database free of charge to users. GLEIF is overseen by the Regulatory Oversight Committee, which is made up of representatives of public authorities from across the globe.
---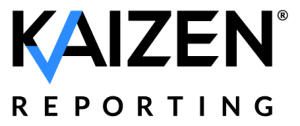 Kaizen Reporting are regulatory specialists on a mission to revolutionise compliance and make it easier for financial firms to work with regulation. By combining regulatory expertise with advanced technology, we've developed our multi-award winning automated services for trade and transaction reporting assurance, shareholding disclosure and our Single Rulebook digital platform.
Kaizen exists to help our clients reduce costs, improve data quality and meet their compliance obligations.
---

BCC Group offers a suite of cloud-first products focused on the delivery of real-time streaming, delayed, reference and historical market data via the cloud. Their flagship product, the ONE Platform, is neutral to data vendors, cloud providers, messaging & middleware technologies, protocols, and APIs.
BCC Group is working with financial firms and data providers to re-imagine and define the future of market data leveraging the cloud.